Hi! My name is Elizabeth Grant, and I'm the woman behind Suzy Q Homemaker. I started this blog in 2006 after I finally graduated from college and was able to be at home full time with my lovely children. Mostly, I enjoy blogging about my kids, crafting, and occasionally my music. I may not be a great homemaker, but I do the best that I can and try to have a little fun in the process. When I'm not chasing the kids around, I get paid to be a featured soloist in concerts and weddings as a soprano. I also teach Zumba and yoga at the Family Y.
Jamie is my husband and I sometimes think he has more fun than the kids do. He is currently working on his doctorate and teaches high school english. (he is not allowed to proofread my blog, btw)
Lucy was my beloved cat and I blogged about her occasionally. She was diagnosed with cerebellar hypoplasia when she was just a few weeks old and passed away in 2013. You can read her story here.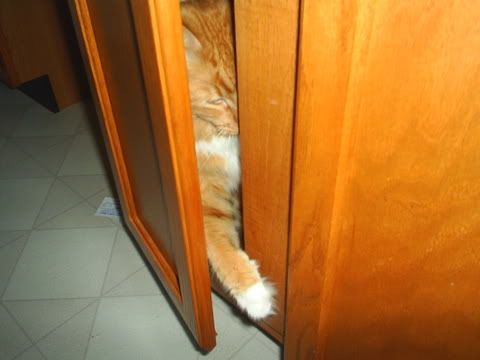 Corey is my oldest. He's a great reader, plays the clarinet, and loves all things anime.
Aiden is the tough guy in the family. He may look small, but he's got a lot of punch packed into those little guns. When Aiden grows up, he wants own a candy shop.
Simon is quite a character. He's a fantastic reader and will probably grow up to be an entertainer.
Timothy was born at home in 2009. His birth was our first home birth and it was such a wonderful experience! He's currently in second grade and is definitely our most outgoing child so far.
Willow is our baby–our one and only girl!