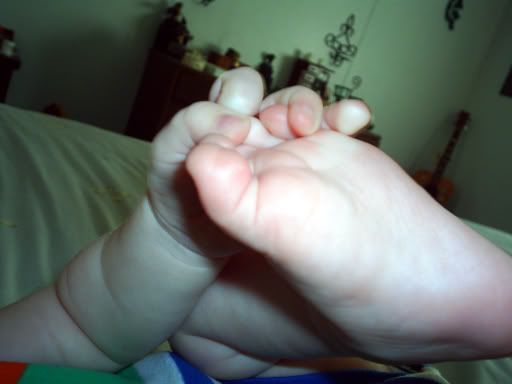 I couldn't figure out why Simon kept punching himself in the crotch and then whining about it. We went to chill on the bed and I discovered that he's been trying to catch his feet all day.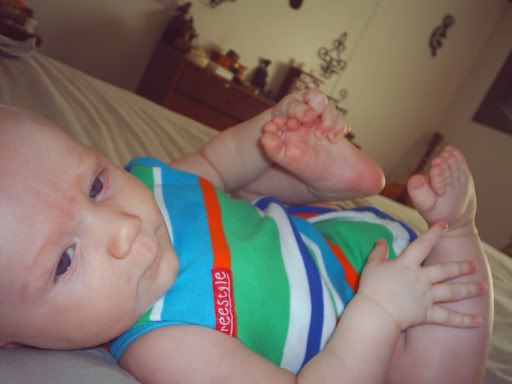 Once he had a good grip, he was satisfied.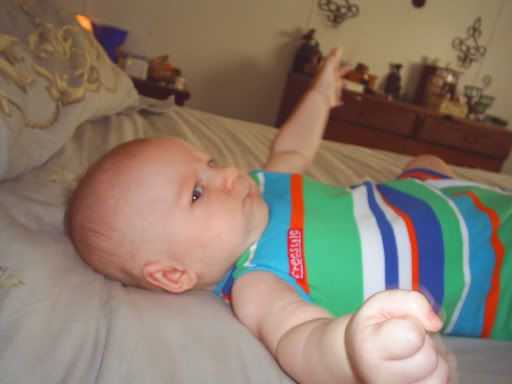 Every now and then he still gets those Newborn Gravity Checks.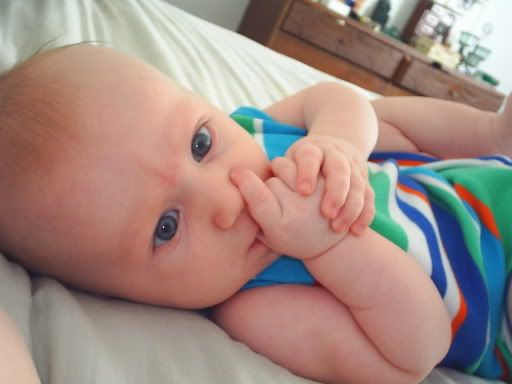 I like pictures without the flash better.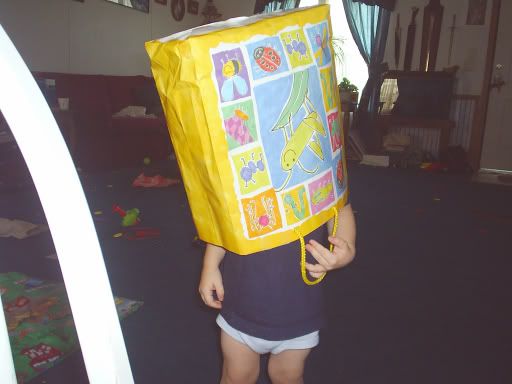 Aiden didn't want to feel left out. But he'd like to remain anonymous.